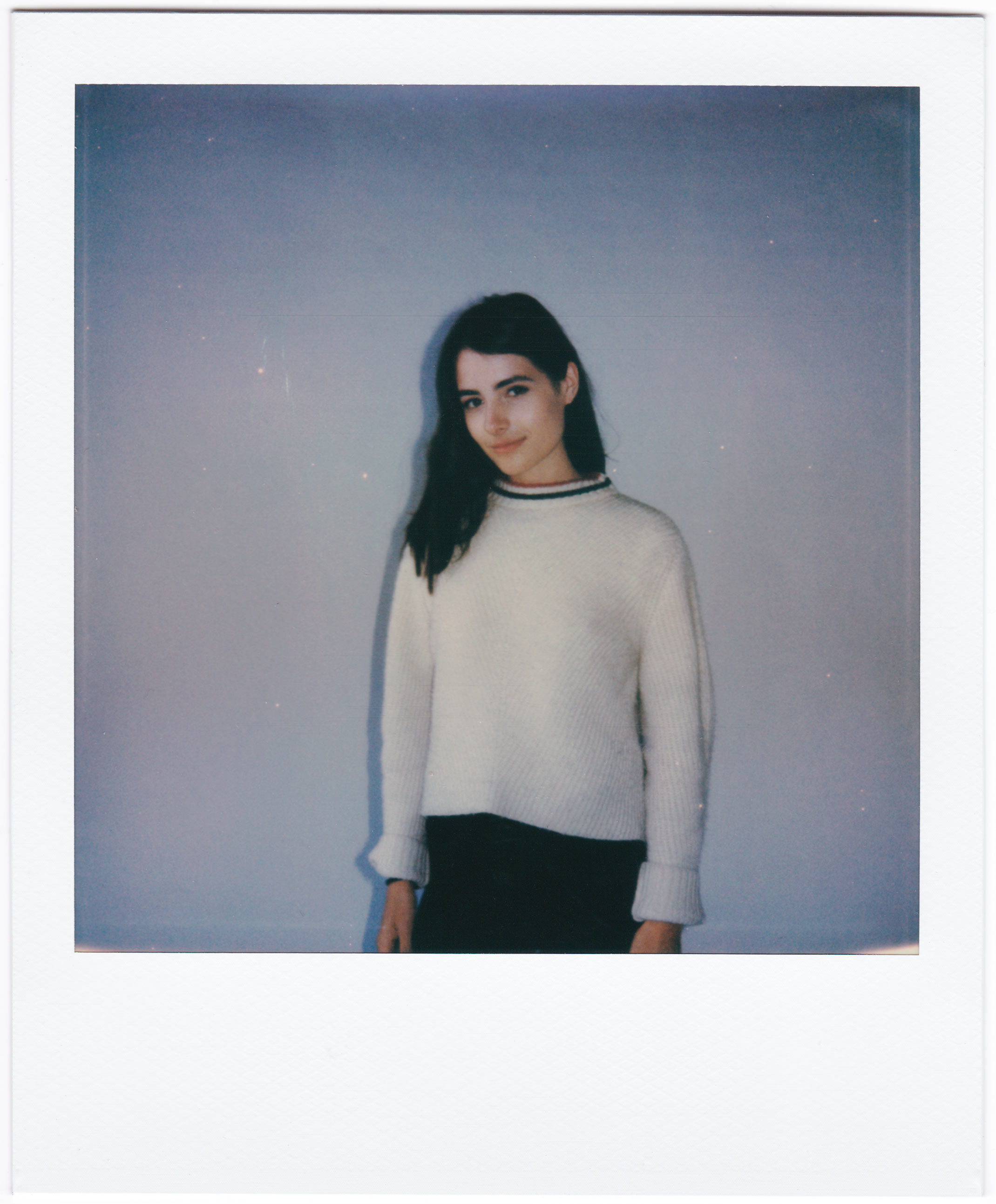 I'm Liz,
a photographer who loves the world's
ugliest buildings
, a curator and a writer.
You can read my interview with
vsco
here.
I've lived in Detroit, Savannah, Miami, New York, Hong Kong, Los Angeles and at the desert commune
Arcosanti
in Arizona.
With
Klein Agency
I managed fabrication of their furniture collection, lead design for marketing initiates, assisted in increasing sales, sourced materials for interior design projects and physically assembled all pieces that came through their Arts District studio.
I helped a small team manage a photography collection at
The Wilson Centre for Photography
and we have curated several exhibitions like
This
and
This
one.
Real estate developers like
Industry Partners
,
Creative Space
and I join forces to make images of large-scale redevelopment projects like
ROW DTLA
.
ROSEGALLERY
in Santa Monica was my work-home for several years and my colleagues at Bergamot Station are #family.
I was also commissioned by
Vogue
to feature the founder of Kin Euphorics and photograph her in her West Hollywood clubhouse.
My most recent partnership includes the
Richard Neutra VDL house
in Silverlake where former director-in-residence, Sarah Lorenzen of TOLO Architecture, and I collaborate to brainstorm creative programing for the Mid-century home.
On my own time, I collaborate with Los Angeles designers and artists to photograph their interiors and products, strengthening my relationships in the design community. These designers range in the fields of Architecture, Furniture, Lighting, Jewelry, and Fine Art.
︎
︎
︎